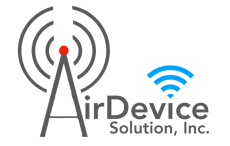 Transforming Business with AI, IoT, and IT Expertise
We're a AI driven IOT Automation Intelligence company.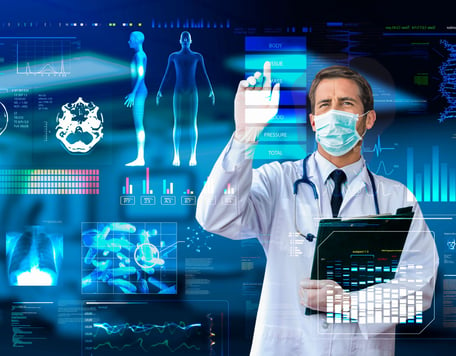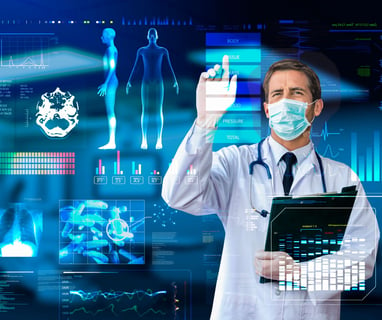 Our Vision
At Air Device Solution, we are driven by a bold vision: to bridge the realms of Artificial Intelligence and the Internet of Things, creating a world where intelligence is embedded into every facet of life, making it smarter and more connected than ever before.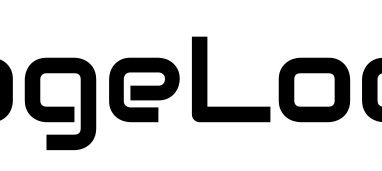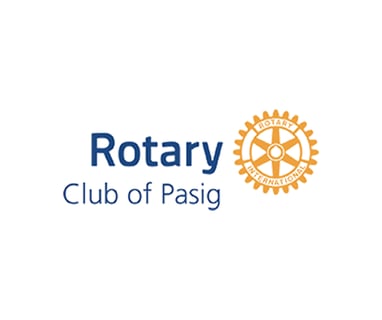 Our Expertise
Digital Transformation: We empower businesses to embrace the digital age, leveraging AI and IoT to optimize processes, enhance customer experiences, and drive growth.
Cybersecurity: Our cutting-edge solutions safeguard your digital assets, ensuring data privacy and protection in an increasingly interconnected world.
IT Advisory: Benefit from our strategic insights and IT advisory services to make informed decisions and stay ahead in the ever-evolving tech landscape.
Why Choose Us?
Innovation Leaders: We are at the forefront of AI and IoT, leading the way in digital transformation.

Cybersecurity Pioneers: Our experts are dedicated to securing your digital assets from evolving threats.

Strategic IT Partners: We provide tailored IT advisory services to help you navigate complex technology challenges.
Want to work together and achieve high results? Let's talk.